Profil of Ms Danahée Di Corpo
Danahée Di Corpo is a personal and commercial property and casualty insurance broker. She joined Racine & Chamberland in March 2017.
Danahée holds a Bachelor's degree in Business Administration as well as a Bachelor's in Marketing.
Since her arrival, she has developed an impressive volume of business with clients operating in a variety of sectors.
She is also proud to be a second-generation broker with Racine & Chamberland and to be carrying on the family tradition of building relationships of trust with her clients.
Contact Information
4001 Crémazie East
Suite 100
Montreal, QC
H1Z 2L2
ddicorpo@racinechamberland.com
T 514 723-8084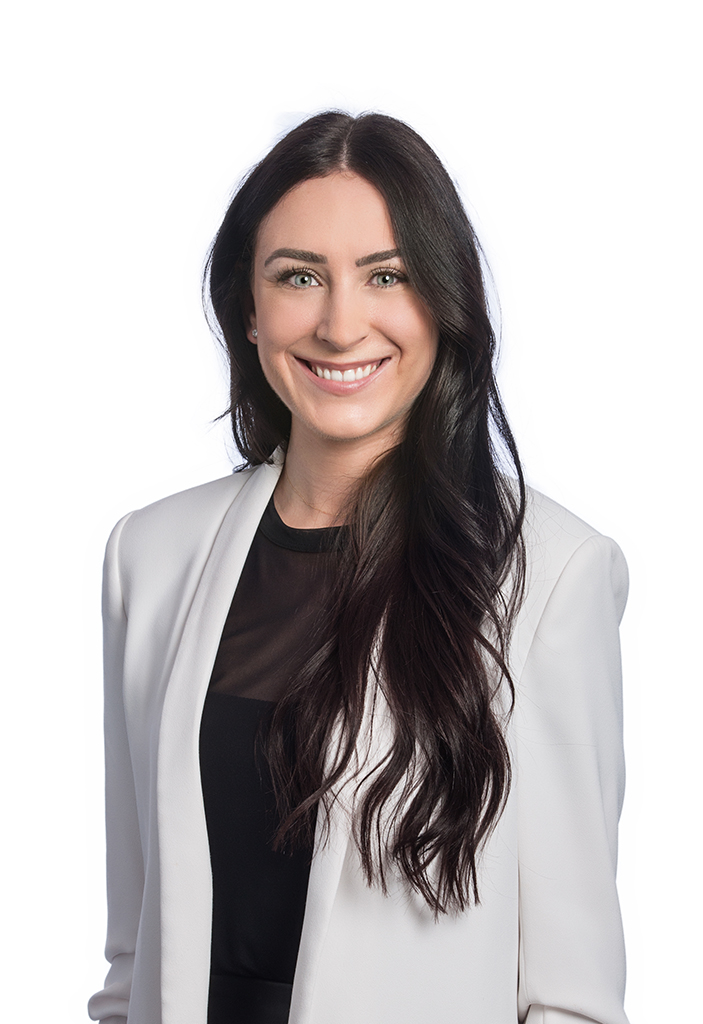 Danahée Di Corpo
P&C Insurance Broker
ddicorpo@racinechamberland.com
T 514 723-8084