Profile of Ms. Sandy Tu

Sandy Tu is a broker in special damage insurance.
She began her insurance career in 1999 and joined the brokerage firm Racine & Chamberland in 2004.
Her experience and access to all insurer markets allows her to act as an advisor in the management of different portfolios of policyholders.
She is fluent in English, Cantonese, Mandarin and Vietnamese.
Contact Information
4001 Crémazie East
Suite 100
Montreal, QC
H1Z 2L2
stu@racinechamberland.com
T 514 722-3501 ext 535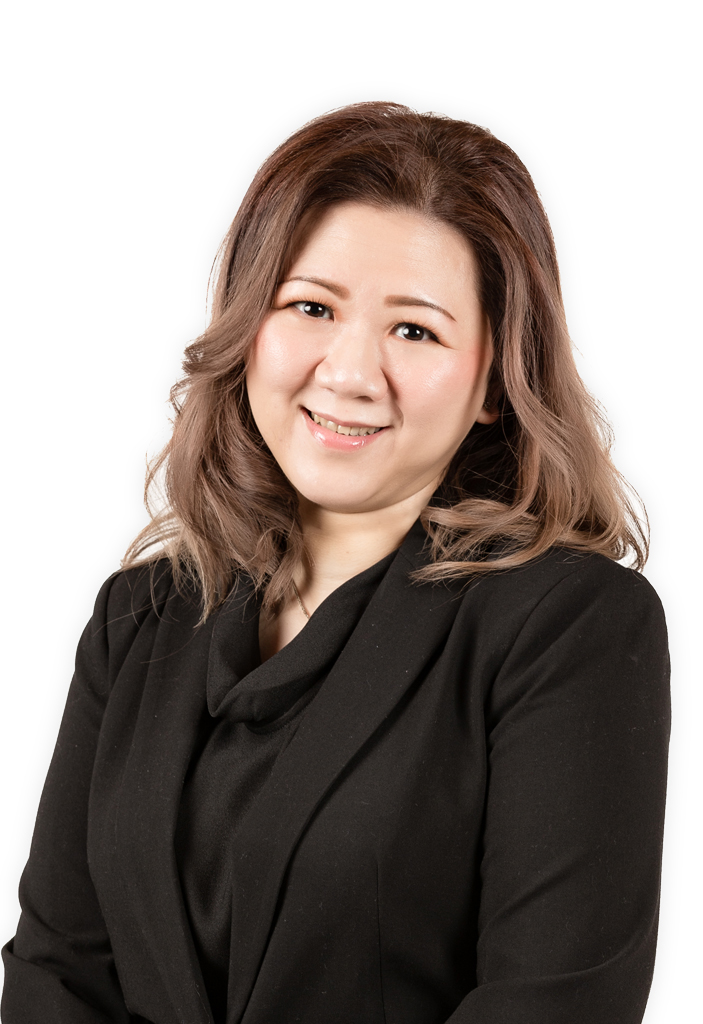 Sandy Tu
Personal P&C Insurance Broker
stu@racinechamberland.com
T 514 722-3501 ext 535