Profile of Mr. Hyunkyu Yang
Hyunkyu Yang is a commercial property and casualty insurance broker. He began his career in 2019 and joined Racine & Chamberland in 2019.
He serves a wide variety of personal and business clients. Also, his wealth of experience and access to insurance markets make him a great insurance broker and financial advisor for all our clients' insurance needs.
Mr. Yang holds a DEP in Damage Insurance from Vanier College (2019) and a BA in Business Administration (1994) from the Hankuk University of Foreign Studies in Seoul, Korea.
Contact Information
4001 Crémazie East
Suite 100
Montreal, QC
H1Z 2L2
yhyunkyu@racinechamberland.com
T 514 276-0000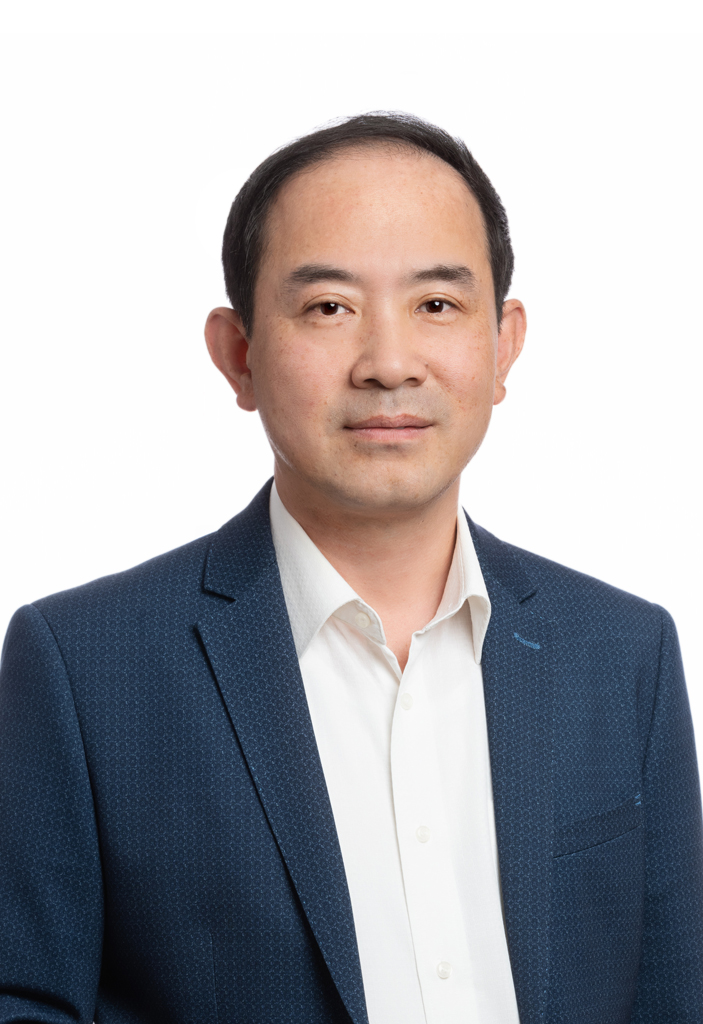 Hyunkyu Yang
Property and Casualty Insurance Broker
yhyunkyu@racinechamberland.com
T 514 276-0000