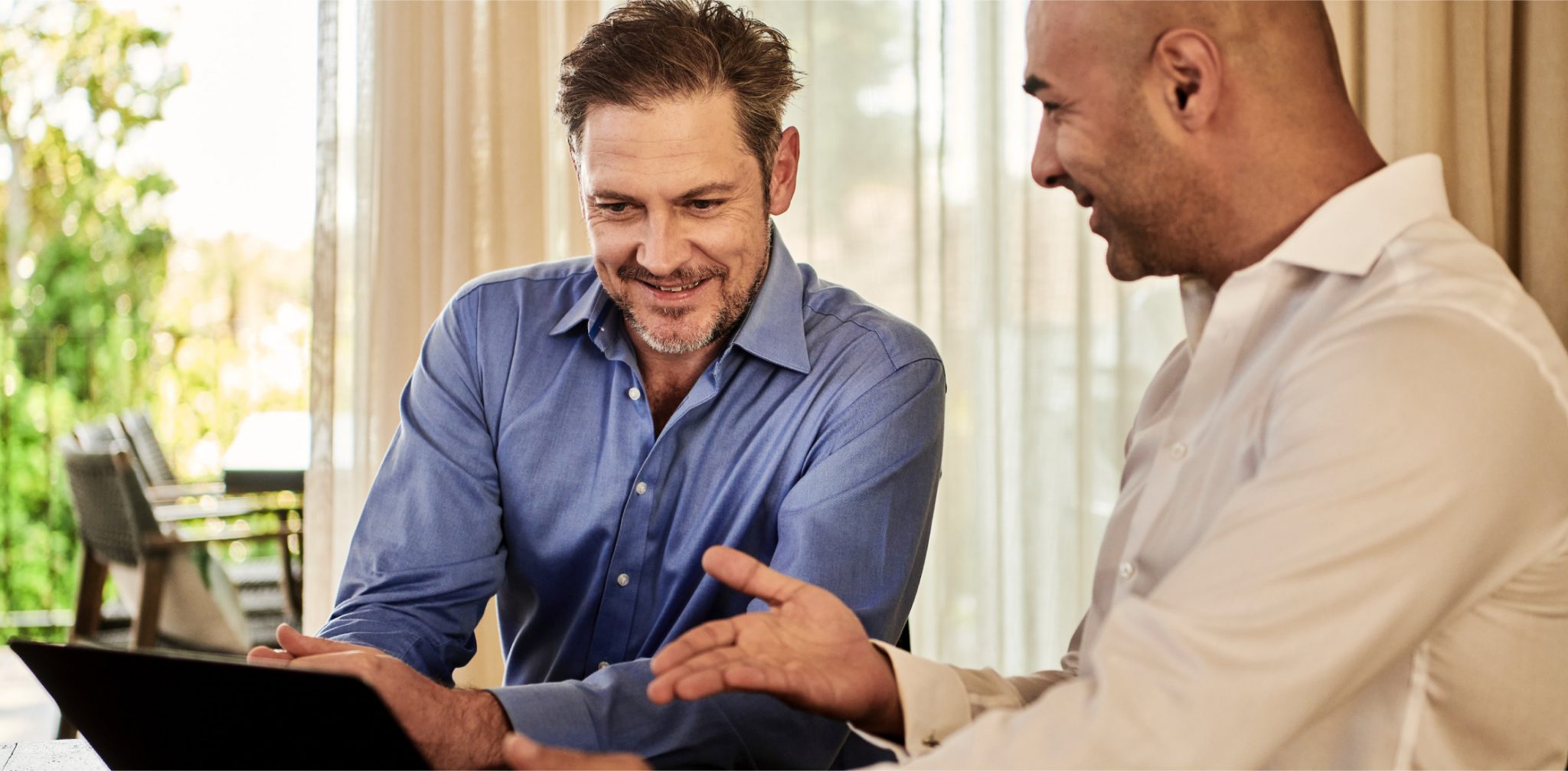 Our roots are in insurance
Insuring the community by a network of strong and reputable insurers.
Racine & Chamberland proudly celebrates its 125th anniversary.
Racine & Chamberland is a property and casualty insurance company that has provided brokerage services to its clients since 1898. Our mission is to use our expertise to help our clients protect their property in case of a loss by offering them a full range of innovative insurance products tailored to their needs.
Our team always strives for excellence, delivering professional services and solutions that are highly flexible and precisely tailored to your insurance needs.
Regardless of your company's needs or your personal needs, we are committed to finding the best insurance solutions for you.
Payments
Your premium payments can be made by bank transfer, credit cards, financing programs as well as through your financial institutions.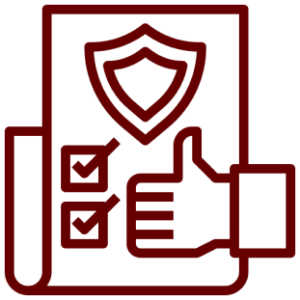 Get a quote
Contact us today to get a quote for home, automobile or business insurance.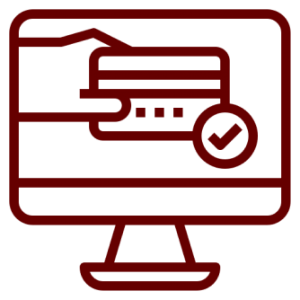 Online payment
You can now make your payments online with the majority of financial institutions.
Our corporate leaflet
Download our information leaflet (PDF)
Some of our insurance partners