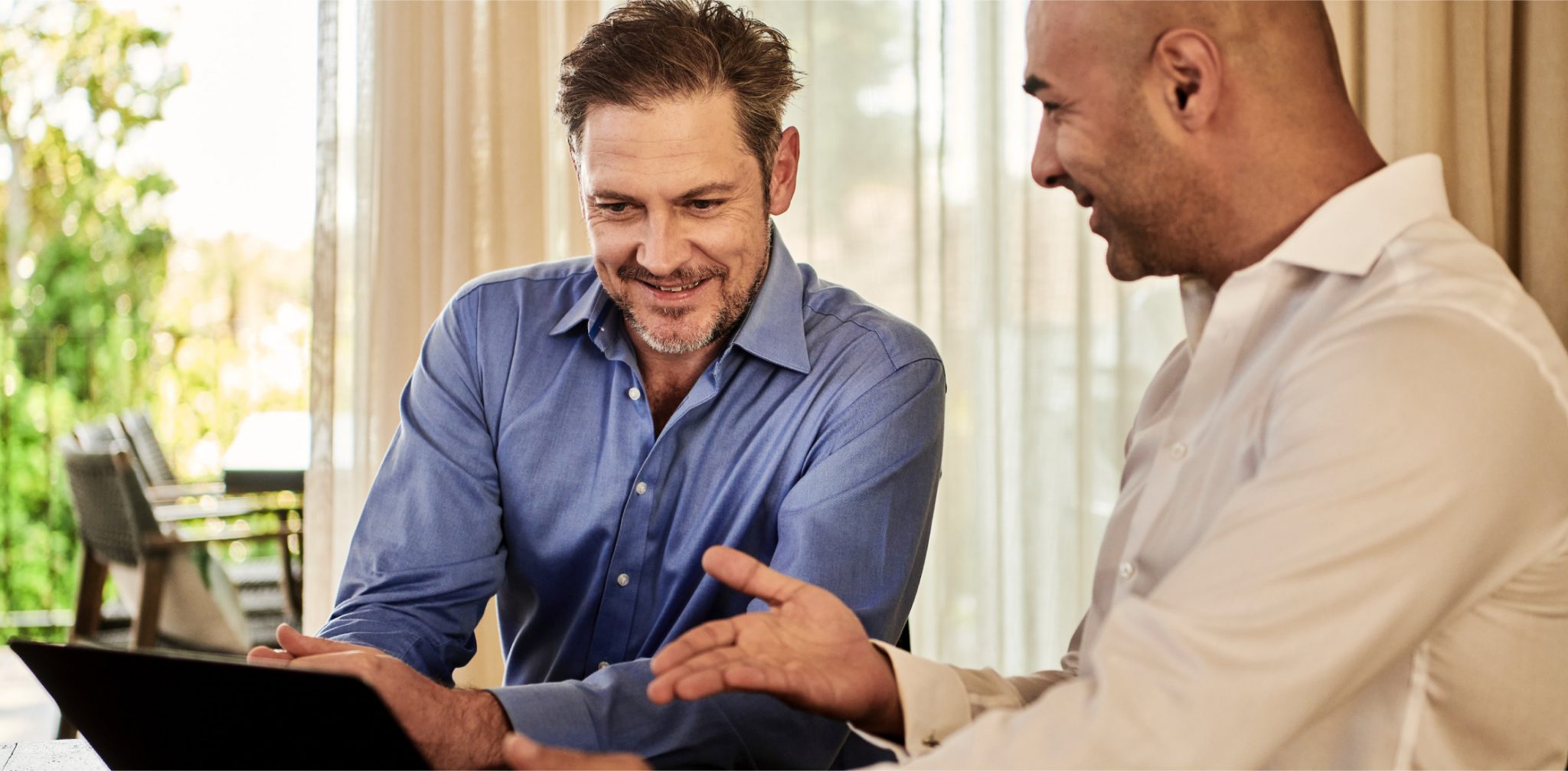 Our roots are in insurance
Over a century of insuring the community by a network of strong and reputable insurers.
Racine & Chamberland will remain open to serve you
Since this virus could probably spread very quickly in Canada, we have taken additional measures to contain the propagation of the virus, safeguard the health and well-being of our employees and continue our operations.
The following are the new policies and steps we will be implementing effective today:
Our offices will be closed to in-person visits
Most of our employees will be working virtually

Our offices will not close, except in the event of a special situation, which we will deal with should it materialize.
Our management team and essential claims employees will be available during this period.
Our teams have the necessary technology to respond virtually to your service needs.
We understand that all of these measures will change the way we interact with our customers, and we want to assure you that we will continue to provide uninterrupted and unfailing service. If you must get in touch with us, please contact your broker at the regular numbers.
Payments
Your premium payments can be made by bank transfer, credit cards, financing programs as well as through your financial institutions.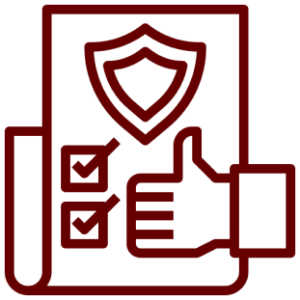 Get a quote
Contact us today to get a quote for home, automobile or business insurance.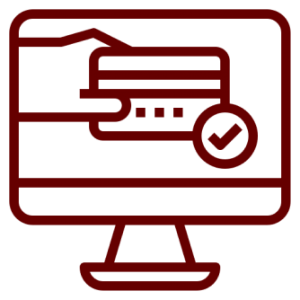 Online payment
You can now make your payments online with the majority of financial institutions.
Our corporate leaflet
Download our information leaflet (PDF)
Some of our insurance partners