Profile of Mr. Jacques Amzallag
Jacques Amzallag has been a commercial property and casualty insurance broker since 2009. He joined Racine & Chamberland in 2013.
He serves a variety of business clients who work in a wide range of professional fields.
Jacques holds a certificate in insurance and one in law from Vanier College and a certificate in risk management from McGill University.
Contact Information
4001 Crémazie East
Suite 100
Montreal, QC
H1Z 2L2
jamzallag@racinechamberland.com
T 514-593-0030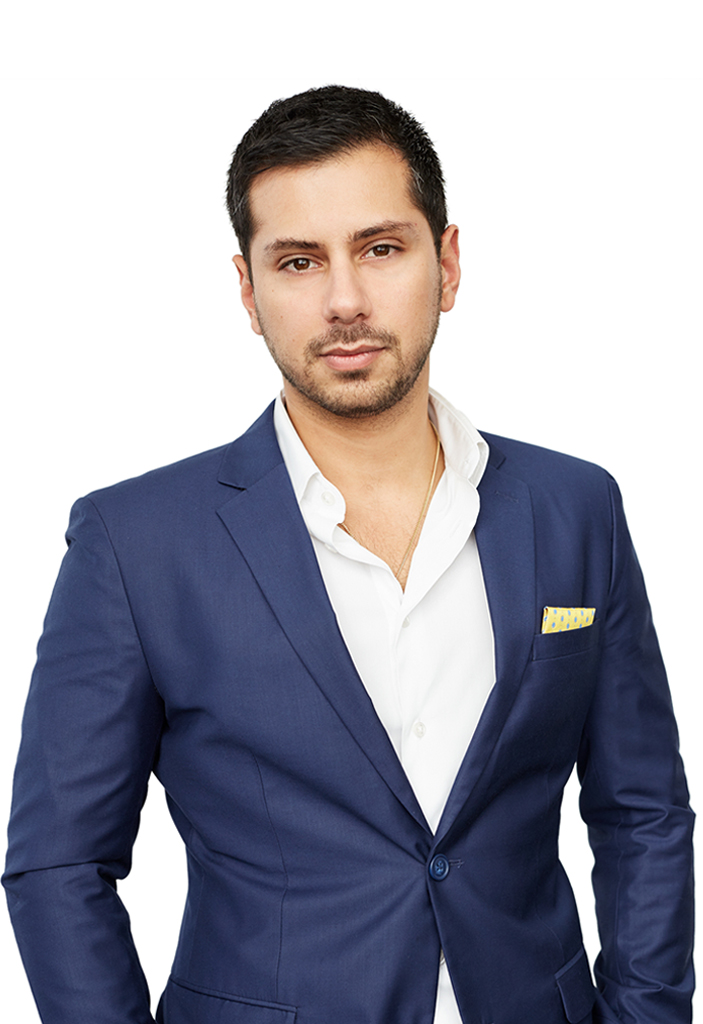 Amzallag, Jacques
Commercial P&C Insurance Broker
jamzallag@racinechamberland.com
T 514-593-0030