Profile of M Denny Angurias
Denny Angurias is a commercial property and casualty insurance broker. He joined Racine & Chamberland in 2018.
He manages a high volume of business in the commercial, manufacturing, and industrial sectors, as well as in other sectors. He is also building his own client base at Racine & Chamberland.
Mr. Angurias holds a DEP in Commerce from Vanier College (2013) and a BA in International Political Science and Economics (2017) from Concordia University in Montreal.
Contact Information
4001 Crémazie East
Suite 100
Montreal, QC
H1Z 2L2
dangurias@racinechamberland.com
T 514 722-3501 ext 617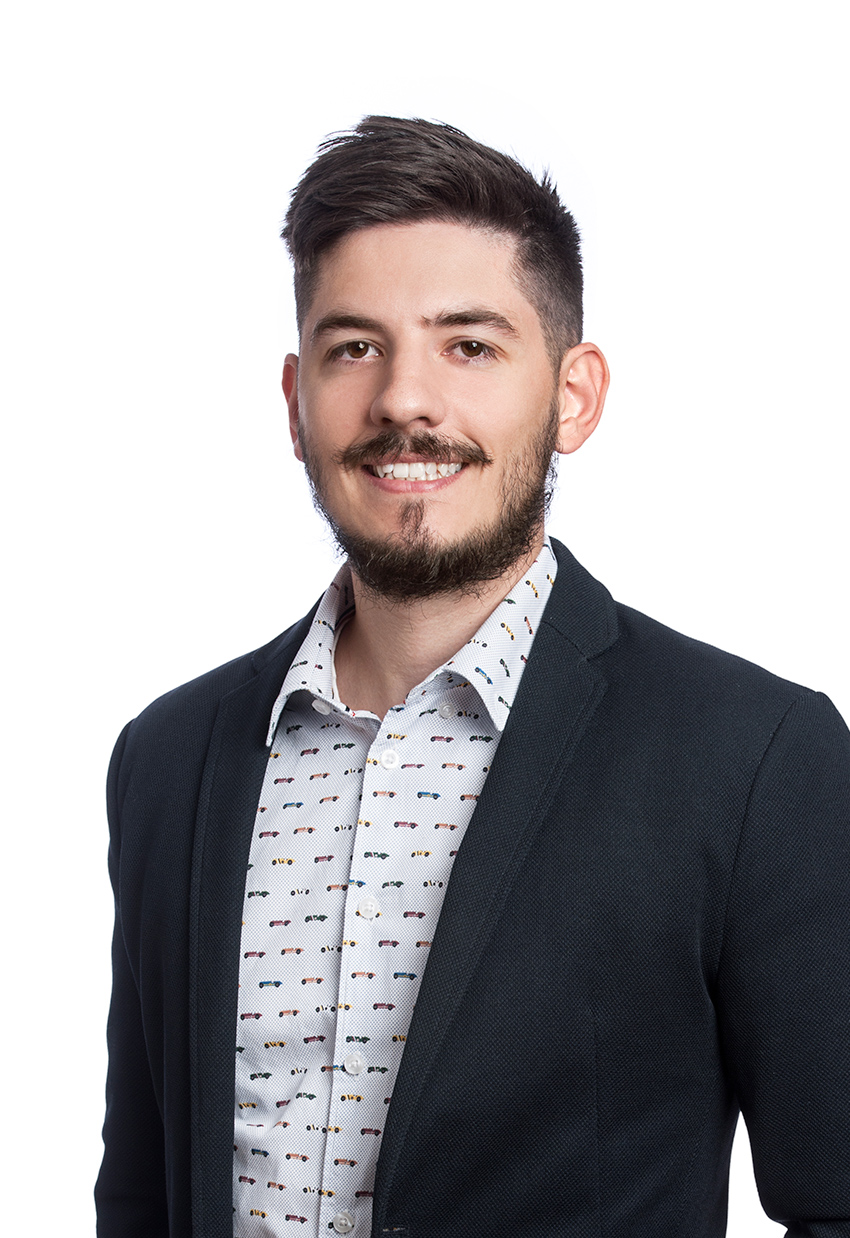 Denny Angurias
P&C Insurance Broker
dangurias@racinechamberland.com
T 514 722-3501 ext 617