Profile of M. José Émond
José Émond has worked in insurance since 1998. He worked for five years as a claims adjuster and gained extensive experience in settling auto, home, and business claims. He has always managed and defended the interests of his insureds, even during deadlocks in certain disputes. He has been a broker since 2003 and worked for a large firm. He has been with Racine & Chamberland since 2016.
Building things is José's hobby, so he is very well acquainted with the risks associated with construction. And his experience doesn't stop there—he understands the real estate and manufacturing industries, and all types of businesses. What he's passionate about in this job is you—he will listen to your needs, negotiate the best rates, and offer you the best product for your needs. The only thing that counts is your satisfaction.
His wealth of experience and access to insurance markets make him a great personal and commercial insurance advisor at Racine & Chamberland.
Contact Information
4001 Crémazie East
Suite 100
Montreal, QC
H1Z 2L2
jemond@racinechamberland.com
T 514-315-2490
C 514-880-9616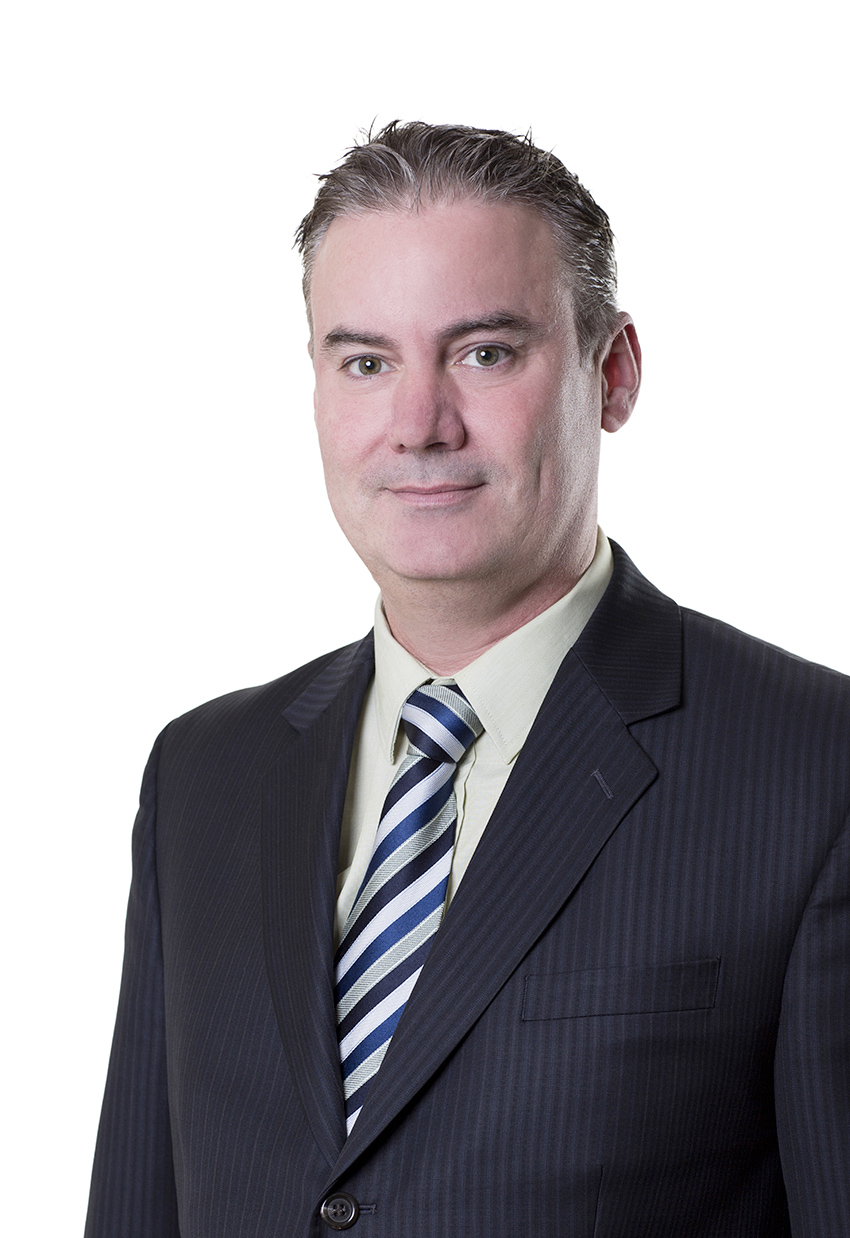 José Émond
P&C Insurance Broker
jemond@racinechamberland.com
T 514-315-2490
C 514-880-9616