Profile of Mr. Éric Labranche
Éric Labranche is a property and casualty insurance broker at ASSURSOLUTION, a Racine & Chamberland Inc. affiliate.
He serves a wide variety of both personal and business clients who operate in commercial, manufacturing, and industrial sectors.
Mr. Labranche and his team have access to all Racine & Chamberland insurance markets, which allows them to meet all our clients' insurance needs.
Contact Information
4001 Crémazie East
Suite 100
Montreal, QC
H1Z 2L2
elabranche@racinechamberland.com
T 514 503-2801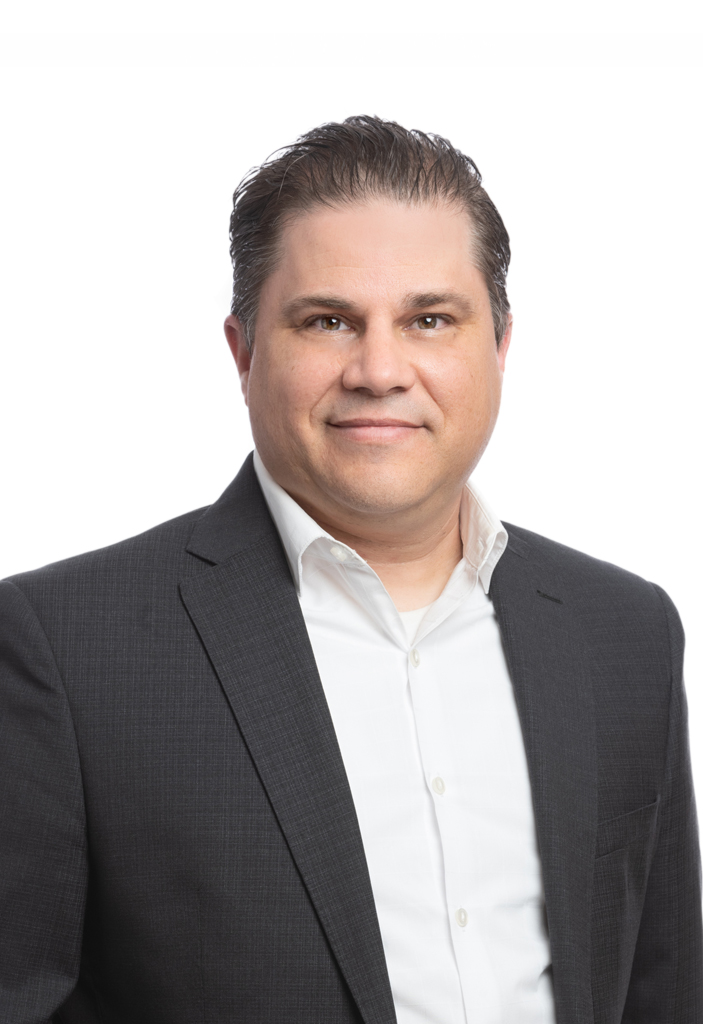 Éric Lachance
Property and Casualty Insurance Broker
elabranche@racinechamberland.com
T 514 503-2801