Profile of Mr. Emmanuel Livney
Emmanuel joined the Racine & Chamberland brokerage firm in 2019.
After a career in the pharmaceutical industry, he is part of the new generation of business brokers whose goal is to provide tailor-made service. Access to all insurer markets allows him to act as an advisor in the management of various insured portfolios.
Contact Information
4001 Crémazie East
Suite 100
Montreal, QC
H1Z 2L2
elivney@racinechamberland.com
T 514 868-1406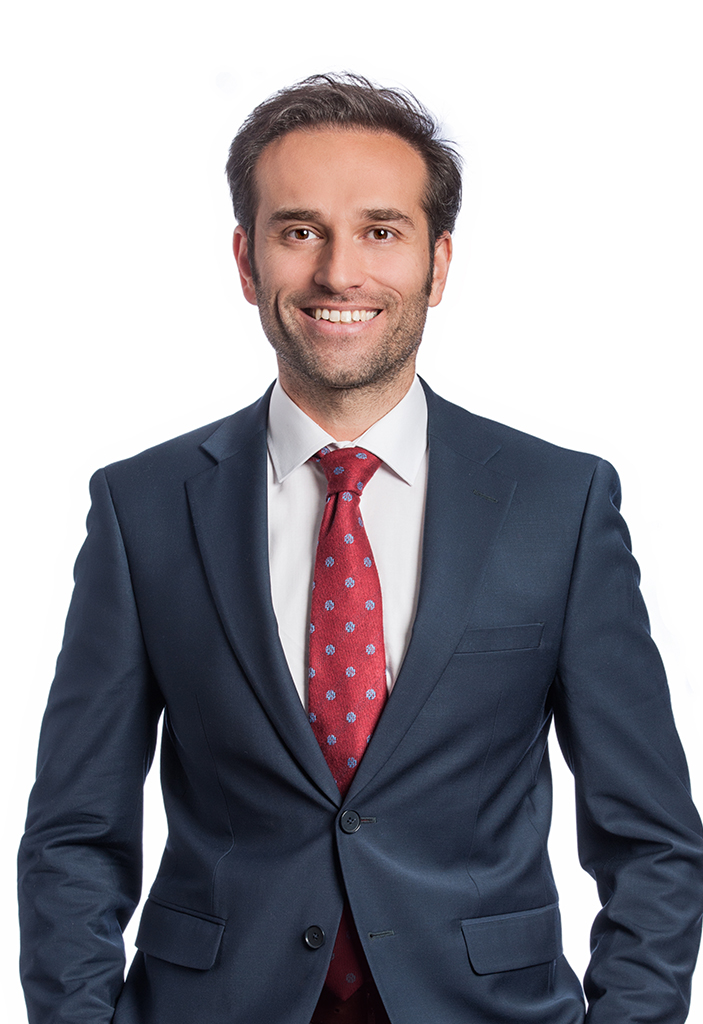 Emmanuel Livney
Business Broker
elivney@racinechamberland.com
T 514 868-1406