Profile of Ms. Sia Plagakis
Sia Plagakis is a personal and commercial property and casualty insurance broker with over 28 years experience. She joined Racine & Chamberland in 2010.
She manages a high business volume and serves a diverse client base in the commercial, manufacturing, and industrial sectors.
Her wealth of experience and access to the markets make her a great advisor who truly understands people's needs.
Contact Information
4001 Crémazie East
Suite 100
Montreal, QC
H1Z 2L2
splagakis@racinechamberland.com
T 514-227-2234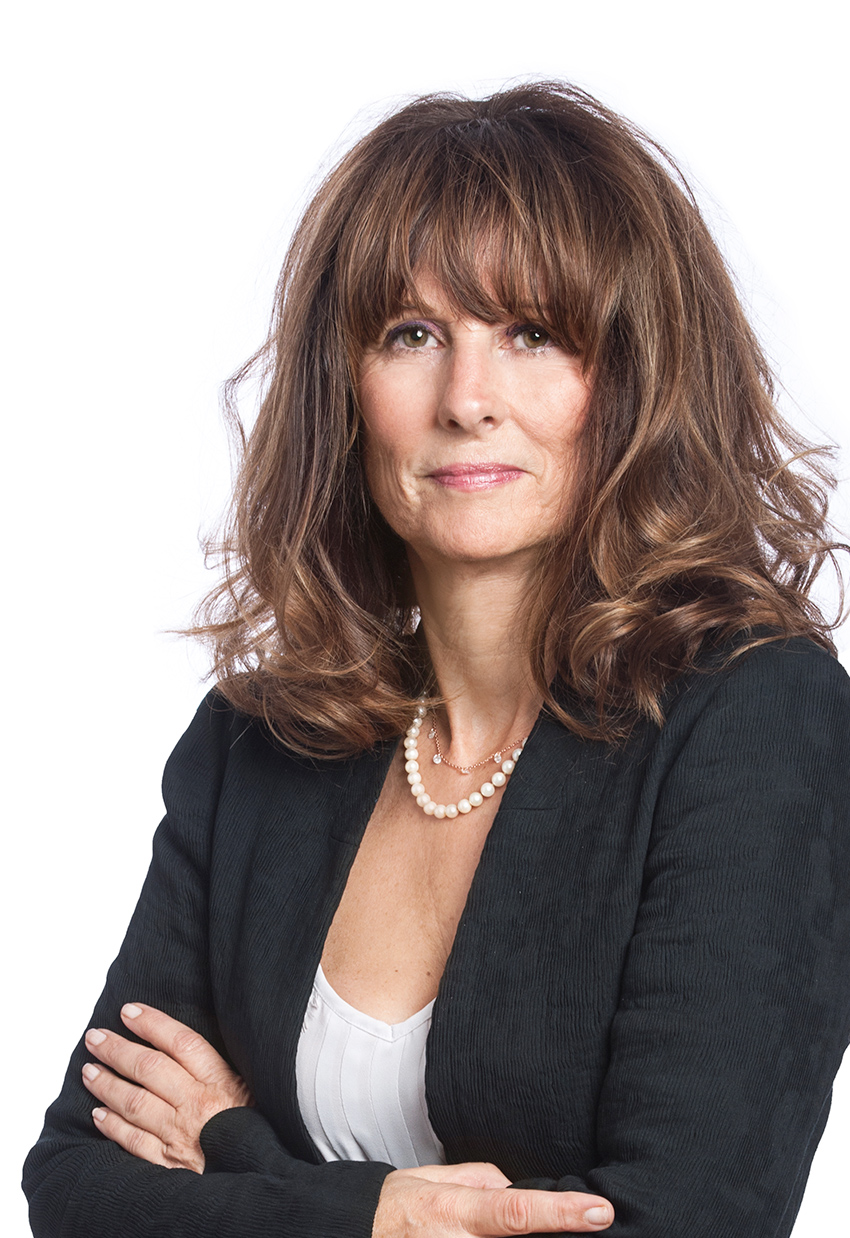 Sia Plagakis
P&C Insurance Broker
splagakis@racinechamberland.com
T 514-227-2234