Profile of Ms. Marie Raphael
Marie Raphael is a personal property and casualty insurance broker.
She began her insurance career in 2002 and joined Racine & Chamberland in 2015. Her wealth of experience and access to insurance markets make her a great source of advice on how to manage insurance portfolios.
Contact Information
4001 Crémazie East
Suite 100
Montreal, QC
H1Z 2L2
mraphael@racinechamberland.com
T 514-722-3501, poste 503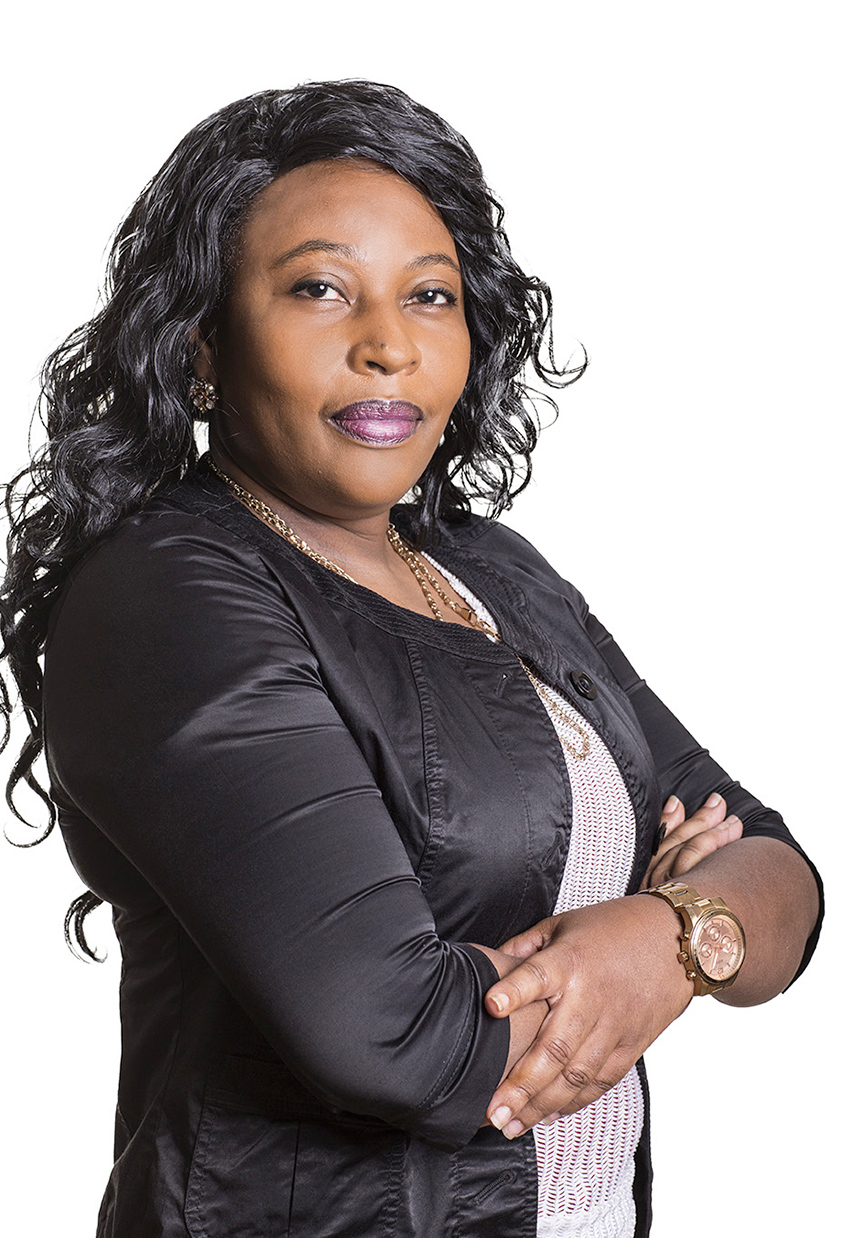 Marie Raphael
Personal P&C Insurance Broker
mraphael@racinechamberland.com
T 514-722-3501, poste 503