Profile of M Yang Yu
Yang Yu is a personal and commercial property and casualty insurance broker. He joined Racine & Chamberland in 2016.
He manages a high business volume of personal and commercial lines insurance clients.
He and his team have access to all insurance markets, which allows them to meet all the needs of our clients.
Contact Information
4001 Crémazie East
Suite 100
Montreal, QC
H1Z 2L2
yyu@racinechamberland.com
T 514 276-0000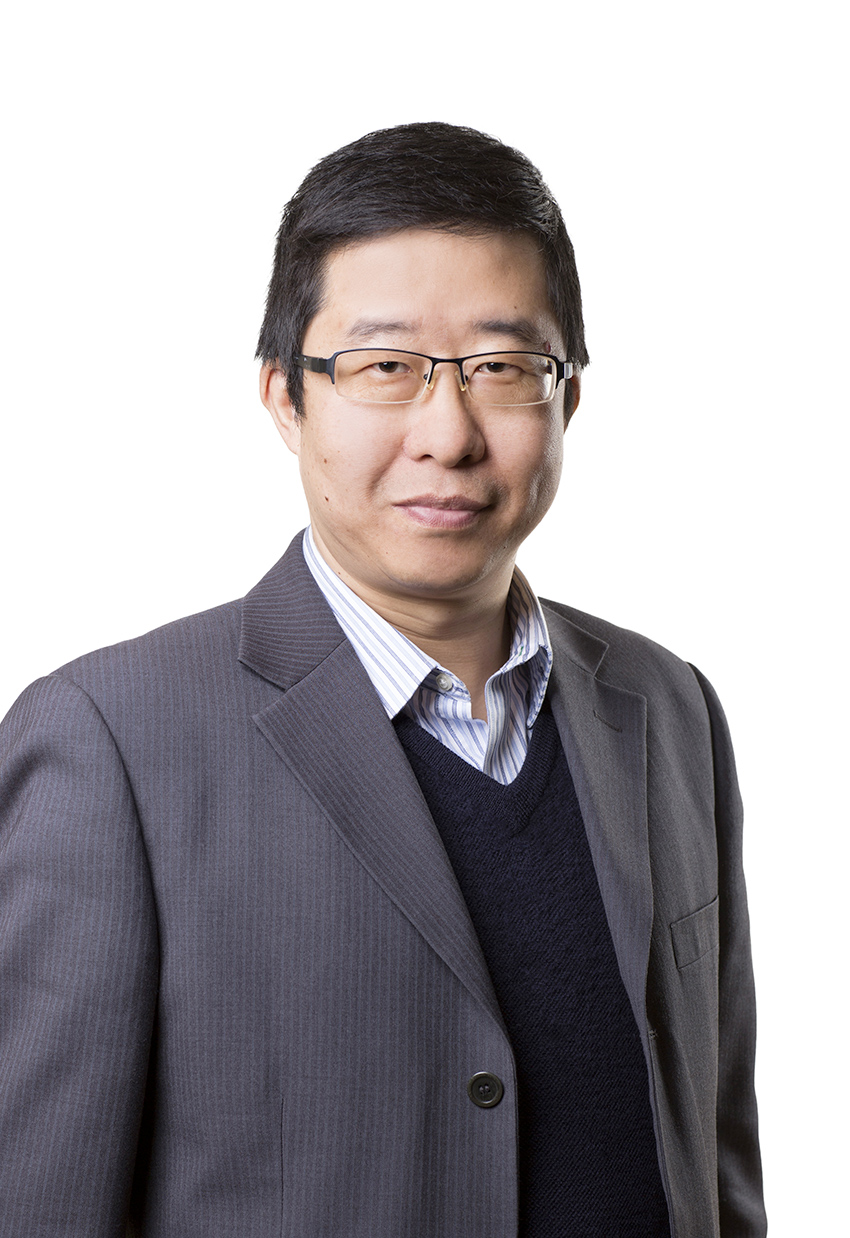 Yang Yu
P&C Insurance Broker
yyu@racinechamberland.com
T 514 276-0000